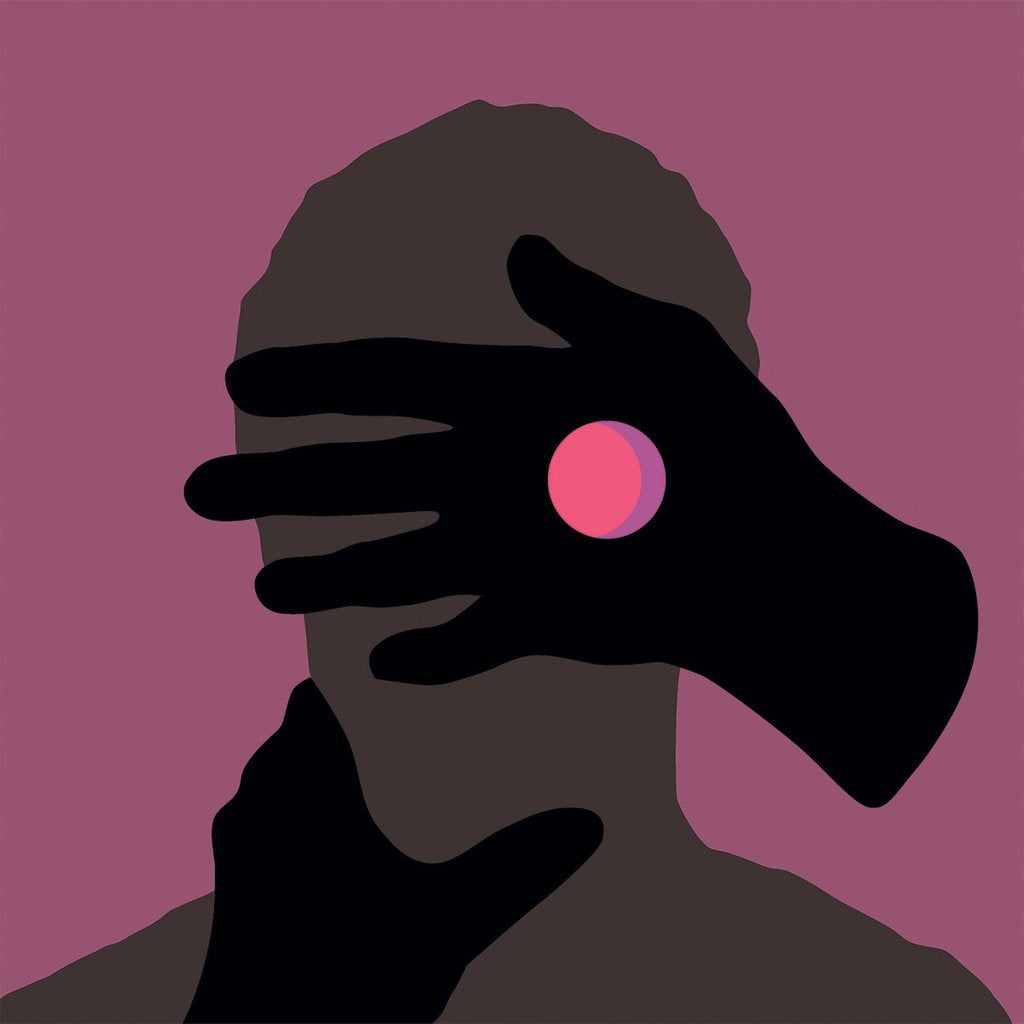 Modular 8
The Satanic Path by Pentagram Home Video (Death Waltz Originals) By Pentagram Home Video
Pentagram Home Video return with their somophore record for Death Waltz Originals. Continuing the (satanic) path carved out on their debut LP 'Who's Out There' Broody analog electronics weave in between a thumping kick drum and snares that can snap a back at 50 paces. What Pentagram does with the 80's infused synth template is give it space to breathe. His music is as much about what's happening inbetween the bass stabs as the actual melodies themselves which gives his music an other worldly feel, the only person you could even mildly compare him too is Pye Corner Audio. In a world full of retro synth merchants PHV stand out because there is no hint of cheesy 80's revisionism here, the music is dark, forboding and very eerie indeed.
Artwork & Layout by We Buy Your Kids.
Mondo Exclusive - Clear Purple with solid black colour in colour 180g vinyl, housed inside a 425gsm spot varnish sleeve. Includes a download code.
---
More from this collection