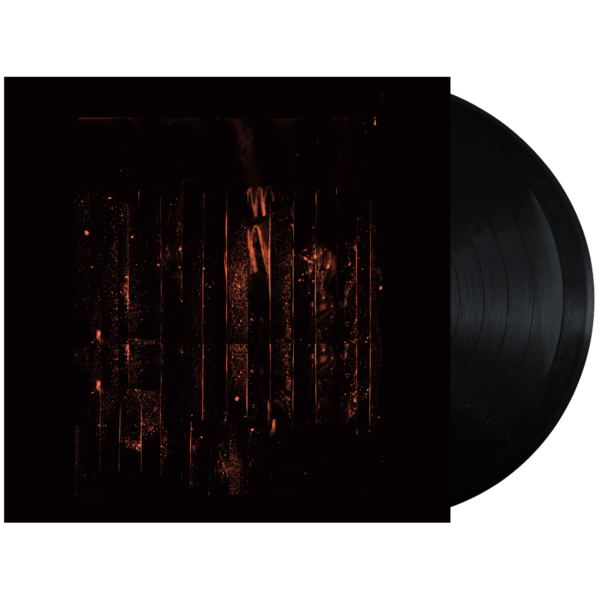 sige records
Thalassa - Bonds of Prosperity - LP Vinyl
Thalassa - Bonds of Prosperity - LP Vinyl
SIGE Records 2017 - SIGE 038. Edition of 300 copies, Black vinyl only.
Offset printed covers on heavyweight stock, art by F. Coloccia,
design by A. Turner.
Track listing:
1: Pitted Aegis
2: Secular Pyres
3: Face Obscure
4. Revolting Corpus
Thalassa is the avant-drone project for Aaron Turner (Sumac, Isis, Mamiffer, House Of Low Culture, etc.) and William Fowler Collins. In his many guises, Turner articulates a chimerical aesthetic that intrepidly explores beyond the scope of sludge, hardcore and post-rock. In Collins' blackened earth drones, he steadfastly engages in the elemental exploration of the New Mexican landscape that often inspire comparisons to the potency of black metal without the need for a single blast beat. It makes a hell of a lot of sense these two would eventually cross paths and collaborate.
The project name Thalassa harkens to ancient Greek mythology of a primordial sea-goddess, later reprised in the early 20th
century through an obscure psychoanalytic treatise by Sándor Ferenczi who posited ideas of human sexuality in symbolic
return to the sea. For Turner, the project's name was sparked by a blood disorder called Thalassemia, whose root name is that
very same Greek goddess. The ocean, blood, rain, sand, the desert, heat, fog -- all of these elemental / environmental forces are at play in the heavily sedimental drones and crumbled noise from Turner and Collins on their debut release, Bonds of Prosperity.
Pressurized torrents of sound build incrementally through layers upon layers of aggregated grit, soot and flotsam. Given the
ecological and mythic references, these tracks suitably take the long-view through a uniquely muscular approach to American
minimalism. Thalassa finds itself in very good company with Maeror Tri, Deathprod, Sunn O))) and Lustmord.
PRE-ORDER CUSTOMERS: Orders are expected to begin shipping Mid April 2017. Any items purchased with this pre-order will not ship until Mid April 2017 as well. All items are mock ups and final product may vary slightly.
---
More from this collection