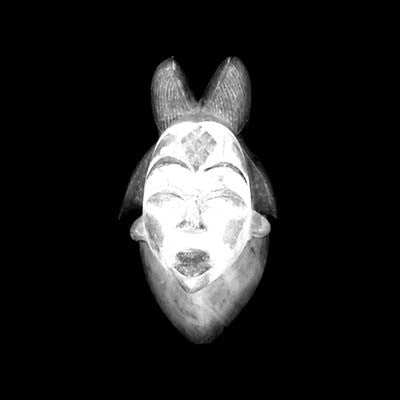 Forced Exposure
RAINFOREST SPIRITUAL ENSLAVEMENT - Folklore Venom LP Vinyl
RAINFOREST SPIRITUAL ENSLAVEMENT - Folklore Venom LP Vinyl
2014 repress. The project has become one of 
Dominick Fernow
's most intriguing, offering an artificial, unnerving take on both ambient and more propulsive electronic music, in turns reminding us of everything from 
Aphex Twin
's 
Selected Ambient Works Vol. II
 to 
John Carpenter
, 
Vangelis
' 
Blade Runner
 soundtrack, 
Leyland Kirby
, classic Chain Reaction, 
Demdike Stare
 and, of course, Fernow's own myriad productions under various aliases (
Prurient
, 
Vatican Shadow
, etc.). For the most part, the project has been an experiment in tonal dread and dankest atmospheres, but on 
Folklore Venom
rhythms play a more prominent role, pacing anxiously below the dense murk of "Upside Down Left Eye," or as a stodgy techno bedrock to the inclement conditions of "The Spirit Wore the Shoes of the Boy," or a sputtering, diesel-powered chug to the noxious vibes of "Black Magic Originated in Nature." Factor the petrifying gloom of "Spirit Companion Sick-Bed" and the unheimlich, exotic sonic ciphers of "Malaysia Yellow Herbs," and you have one of the strongest releases on Hospital Productions yet.
---
More from this collection