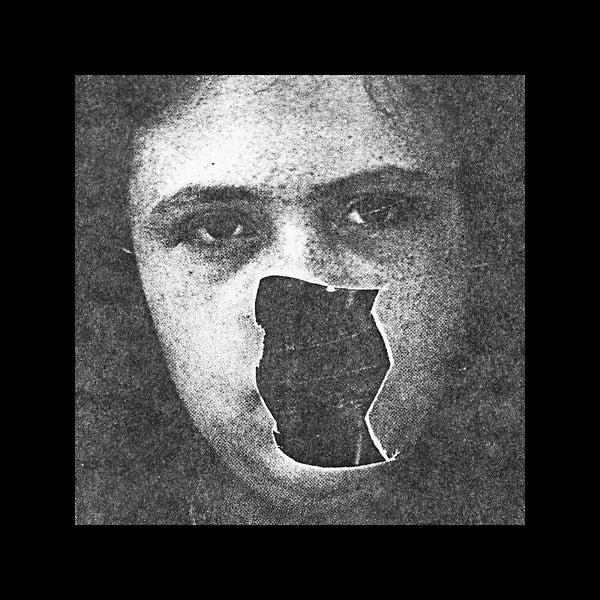 Hospital Productions
Prurient Rainbow Mirror 7LP boxset
Prurient
announces
Rainbow Mirror
, in addition to the vinyl reissue of
Buddha Strangled In Vines
(1997), released as a four-CD through Profound Lore and as a seven-LP box set here on Hospital Productions, to coincide with 20th anniversary of the project.
Rainbow Mirror
is a release exceeding three hours in length, consisting of new material that delves into the glacial, meditative, and ambient side of Prurient creating an epic of pure "Doom Electronics".
Rainbow Mirror
, which coincides with the 20 year anniversary of Prurient, a project that is steeped in history and origins. The cover art for
Rainbow Mirror
is the first collage created in the pre-recording era of Prurient. Like the first Prurient live performance 20 years earlier, the
Rainbow Mirror
lineup consists of three members. For this exhausting work,
Dominick Fernow
called upon
Matt Folden
(
Dual Action
) and
Jim Mroz
(
Lussuria
) to form the trio. All of the material was recorded live at Hospital Productions and later meticulously mixed and produced by
Shifted
in Berlin.
Rainbow Mirror
stands as another singular work amongst the vast repertoire that Fernow has amassed under the Prurient moniker. While familiar moments from the
Frozen Niagara Falls
(2015) album can be found within the massive scope of
Rainbow Mirror
, through the three-plus hour duration of this rural ambient industrial creation,
Rainbow Mirror
proves to be a monolithic, crawling psychological noisescape of time-stretching electronics, layered counterpoint feedback, machine loops, and maximalist pulsating synth passages. Like the infinite and distorted reflections produced by a hall of mirrors,
Rainbow Mirror
is a portrait in perpetual tension. Track listing for
Rainbow Mirror
, which will also include a short story of the same name written by
Scott Bryan Wilson
and Fernow in the spirit of violent dreams. Expert mastering by
Paul Corley
. Comes housed in a sturdy black-linen wrapped and pigment-stamped, debossed box with tip-on cover; Each record in its own individual printed jacket; Includes large format two-sided poster; Includes download code.
---
More from this collection