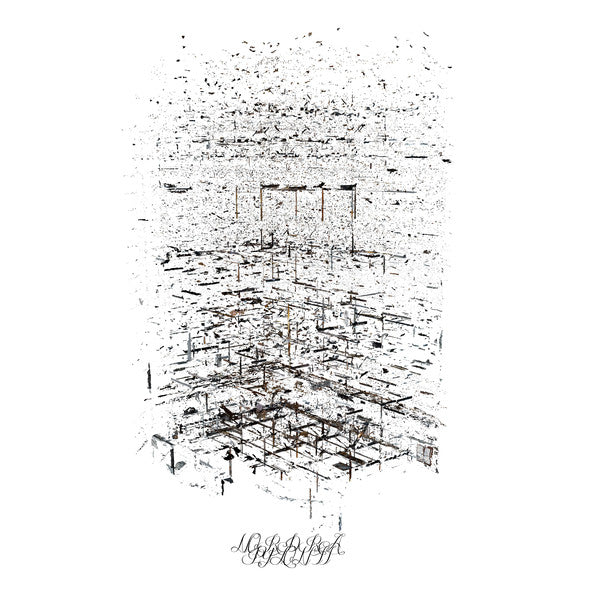 sige records
Norda: Pylon II Vinyl LP Vinyl
Norda: Pylon II Vinyl LP Vinyl
Nordra is the solo project of composer, programmer, and activist
Monika Khot, who is also half of the avant noise duo Zen Mother.
As Nordra, Khot uses guitar, trumpet, voice, synthesizers, and
other electronic and acoustic instruments to craft exploratory,
inquisitive music that is both cerebral and soulful, combining
post-industrial elements with musique concrète and gently melodic
ambience.
PYLON II is an original score composed for an immersive
performance choreographed by Coleman Pester for the 9e2 festival
of technologically-driven art. This multimedia piece uses
architectural design and live surveillance feeds to probe the
dynamic relationship between observation and consent. Nordra's
riveting score captures perfectly the tension between the
vulnerability of embodiment and the dystopian apathy of the
technological gaze, subtly raising questions about control and
complicity through the lens of its own deftly manipulated
simulacrum.
This limited edition vinyl release of PYLON II from SIGE records
follows Nordra's 2017 self-titled debut for the label, praised by
The Stranger for its for its "solemn atmosphere-mongering".
---
More from this collection