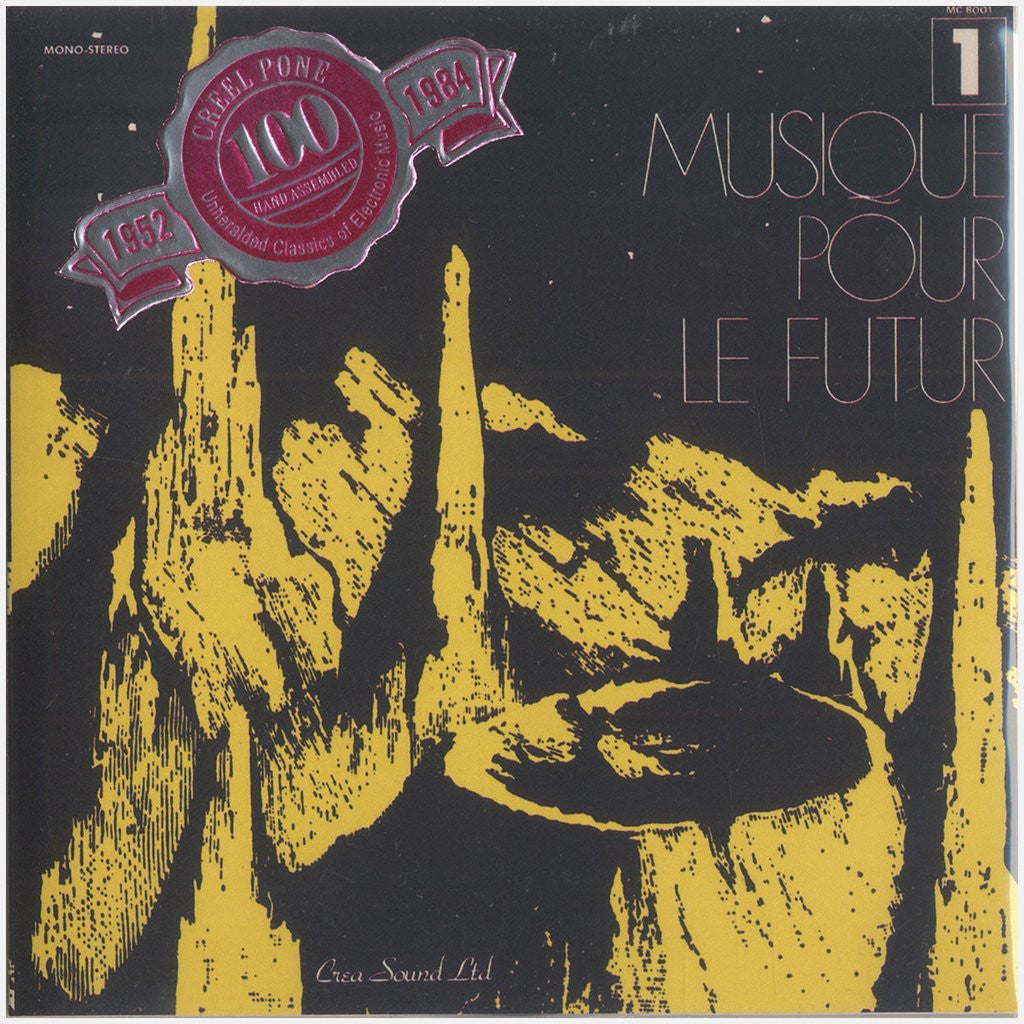 creel pone
Nino Nardini; Musique Pour Le Futur
Nino Nardini; Musique Pour Le Futur
1970 sound-bite tape-collage set - initially issued, partially at least, earlier the same year as a Neuilly 10"
entitled "Musique Concrète" - from legendary "Library Music" composer Nino Nardini - aka Peter Bonello, Georges Teperino, and countless others depending on whom you ask. Inarguably his most "Experimental" recording, rife with the sort of murky, backwards / echo-drenched prepared-piano, synth, percussion, and found-sound studies that always jump out of 70s Italian horror films right as the protagonist begins to question his/her own sanity.
Some of the delay-lined clavinets stabs remind me of similar cues strewn across the various Ruth White Limelight LPs, albeit here laid bare - most of the tracks are concerned with individual sounds - Analog Synth filigree, including some rather inept hands-on monkey-fist stuff, prepared piano, etc. If you've been feeling the Vaclav Nelhybel and Tod Dockstader Creel Pones, this one is right up your alley.
---
More from this collection