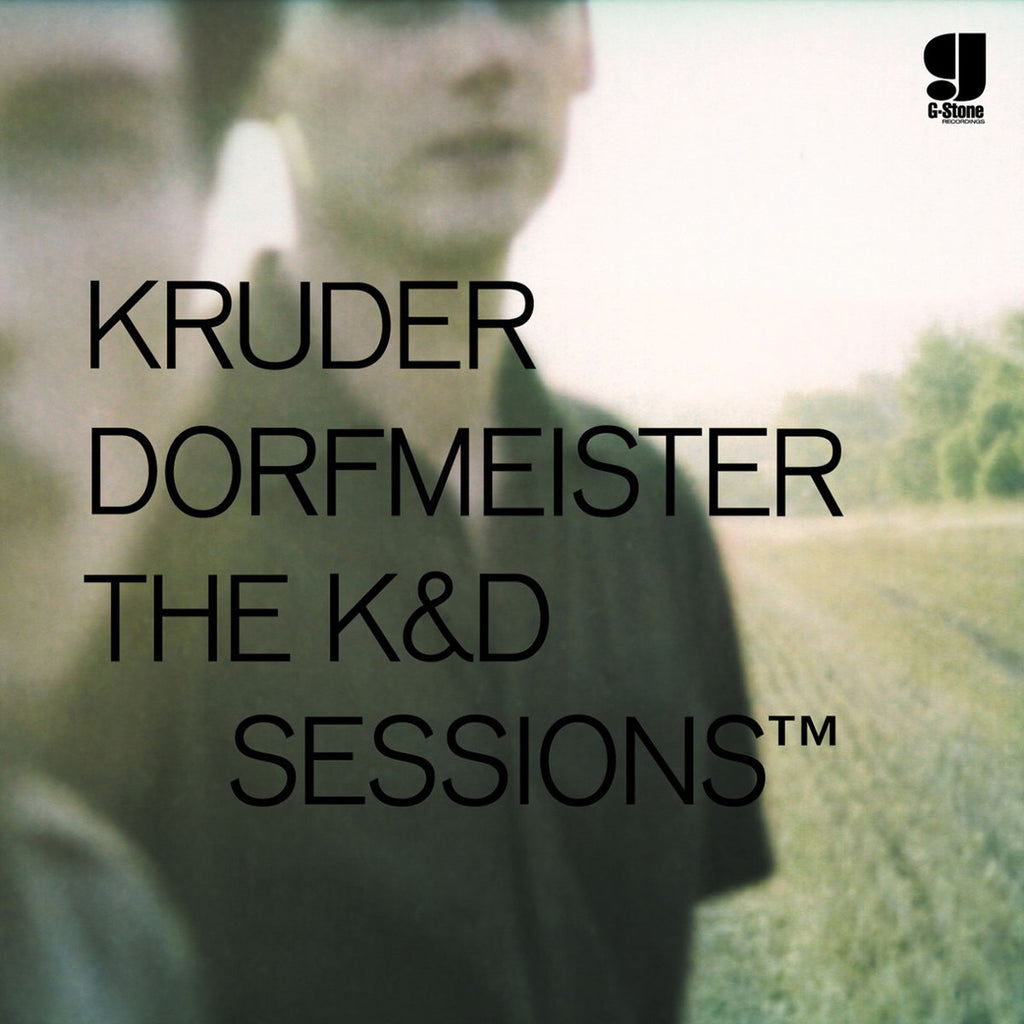 Modular 8
Kruder & Dorfmeister: The K&D Sessions TM 2x CD
Kruder & Dorfmeister 'The K&D Sessions' 2 x CD
Originally released on Studio !K7 Records in 1998, Peter Kruder and Richard Dorfmeister's groundbreaking release, 'The K&D Sessions' reset the bar for what could be achieved in a compilation. Across an array of original tracks, dubs and infamous 'K&D Session' remixes, the DJ and producer duo took the listener on a smoke-filled blunted journey that flowed flawlessly.
Often compared to DJ Shadow's 'Endtroducing' for it's similarly deft craft of rhythm and quoted by Allmusic as "the most blissfully blunted music the world has ever heard", the album has sold over 1,000,000 copies to date and was included in Spin's 'Top 20 albums of 1999'.
The album has long since been deleted on Vinyl with original 4LP sets changing hands for €300+ on the collectors market
and even a bootleg vinyl copy will set a buyer back over €100. Sixteen years later, this legendary album will be available as a long overdue 5LP reissue remastered by Bernie Grundman Mastering in Hollywood.
---
More from this collection