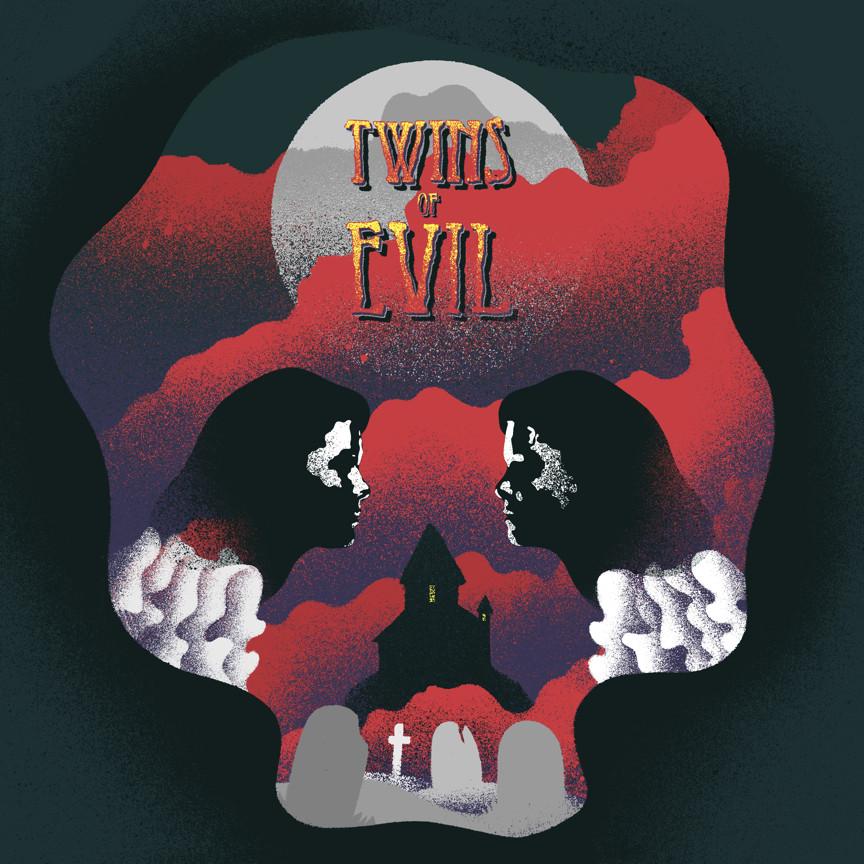 death Waltz
Harry Robinson - Twins Of Evil Original Motion Picture Soundtrack LP
Twins Of Evil Original Motion Picture Soundtrack LP
Death Waltz is extremely proud to announce their first collaboration with the legendary Hammer Films.
Directed by John Hough
Music Composed by Harry Robinson
Conducted by Philip Martell
Original Album Compiled and Produced by Gary Wilson
Audio restoration and Digital Mastering by Peter J. Reynolds
Restoration and Mastering Assistant: Steven Cook
Exclusively remastered for vinyl by Optimum Mastering, Bristol
Published by Universal / Dick James Music
Pressed on Solid Red & Clear Red Vinyl Swirl
Exclusive sleevenotes by Marcus Hearn & Eelus.
Packaged with a 12 x 12 lithograph print and giant 22 x 22 poster of the cover art
Issued under licence from Silva Screen Records Ltd.
---
More from this collection