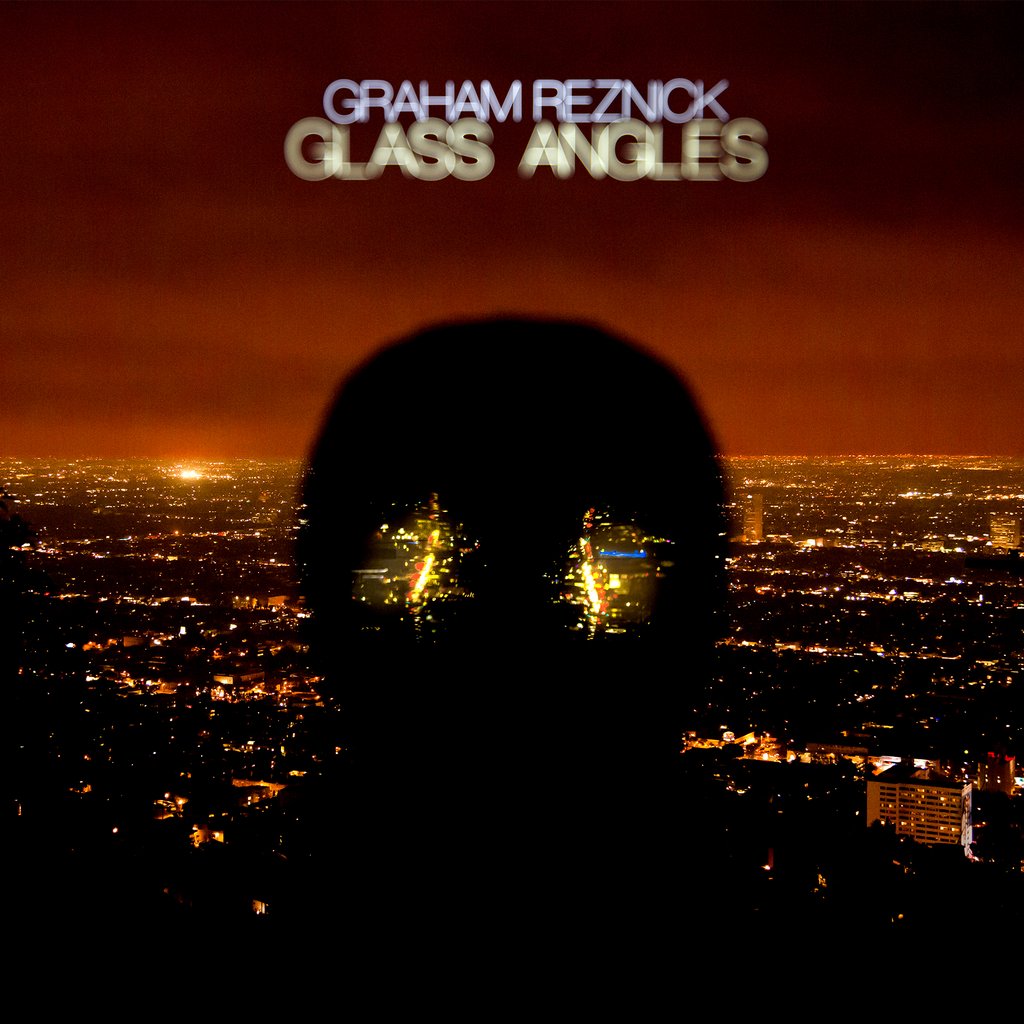 death Waltz
Graham Reznick - Glass Angles by Graham Reznick (Death Waltz Originals) LP
Glass Angles by Graham Reznick (Death Waltz Originals)
Debut LP from Graham Reznick on Death Waltz Originals, his is a name you may not know but you have certainly seen and heard his work over the last ten years or so. Sound designer on House Of The Devil & Innkeepers as well as co-writer of  the video game horror hit Until Dawn.
For his first solo LP he has used his home town of Los Angeles as his muse, lush electronic soundscapes buzz under neon soaked streets, providing a warm, hazy record that shimmers with positivity. The record is split between rousing electronic Bangers and more contemplative tracks and makes the perfect late night listen whether you are crying in the car or home on your sofa. 
Pressed on red and blue vinyl.
---
More from this collection