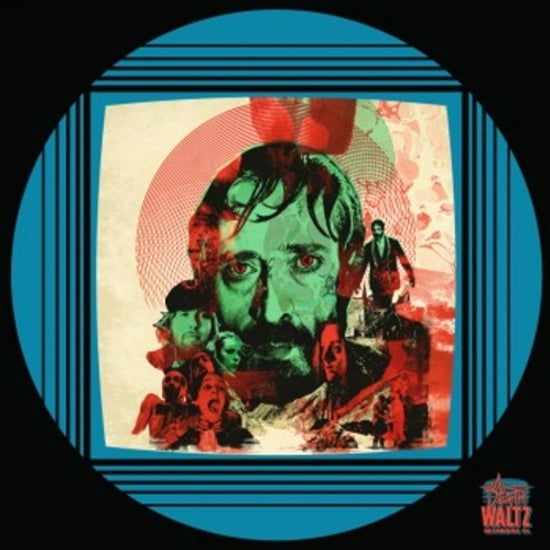 Modular 8
Giuliano Sorgini The Living Dead At The Manchester Morgue Death Waltz Recording Co.
The score to this classic zombie film by Giuliano Sorgini pre dates Suspiria by 3 years and every time I hear it I can't help but think Goblin used this as a benchmark for Suspiria, the score features a great mix of 60?s psych driven breaks with the lushest strings you'll ever hear, pulsing electronics and some terrifying wailing screams from hell itself (provided by the directer Jordi Grau himself).
An edition of 600 with all new art by Luke Insect.
180g vinyl housed inside a 425gsm gloss varnished gatefold jacket.
Release Notes
Exclusive cover art by Luke Insect
Comes with 12 × 12 lithograph and an A2 poster of the cover art
Sleeve notes by renowned Italian horror expert Stephen Thrower, artist Luke Insect and composer Giuliano Sorgini
---
More from this collection