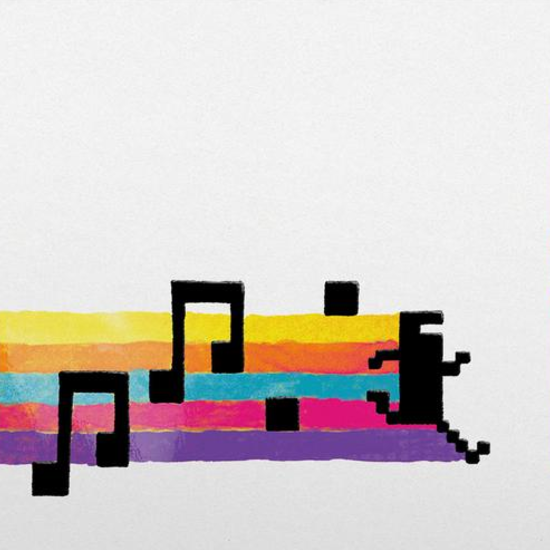 light in the attic
Bit Shifter, Bubblyfish, Nullsleep, Anamanaguchi, and minusbaby BIT.TRIP's Greatest Chips
Bit Shifter, Bubblyfish, Nullsleep, Anamanaguchi, and minusbaby
Bit Shifter, Bubblyfish, Nullsleep, Anamanaguchi, and minusbaby… To quote the great Keanu Reeves, "WHOA!"
From gameplay to visuals to music and imagination, the indie favorite
BIT

.

TRIP

collection has been melting our hearts with its awesomeness since 2009.
iam8bit and Choice Provisions are extremely proud to present
BIT

.TRIP's

GREATEST

CHIPS

, a limited edition collector's set that includes music from the

BIT

.

TRIP

series,

PLUS

a digital download code for every

BIT

.

TRIP

game and soundtrack. That's 7 games, 7 digital soundtracks, and a stylish picture disc!
We worked with Drew Wise to design an incredibly charming vinyl package for you. The jacket features fancy embossments and spot gloss, while the picture disc is pressed on beautiful white vinyl.
Listen
Release Notes
• Picture Disc
• Album Art by Drew Wise
• Game Download Codes
• Limited Edition of 1,500
---
More from this collection